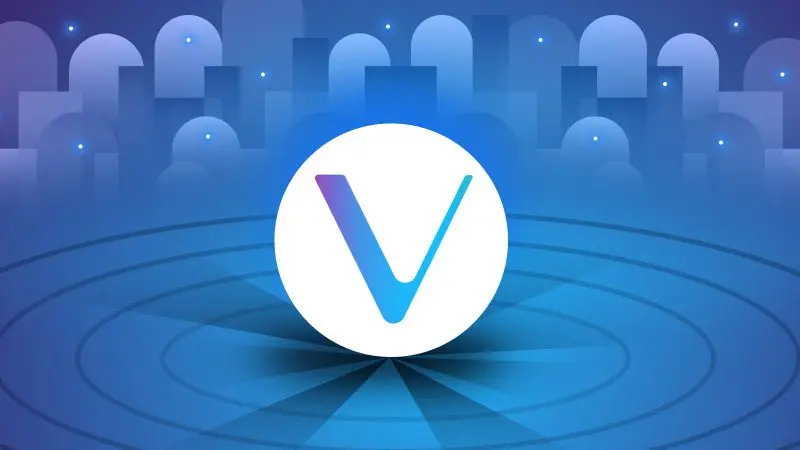 Cetoex News – Despite an overall market downturn following enforcement action taken by the US Securities and Exchange Commission (SEC), VET seems to have missed the memo. Specifically, in a new quarterly report, VeChain reported an increase in Treasury holdings of almost 30%.
Indeed, financial records revealed by the blog have shown that the holdings have grown from $275 million in the fourth quarter of 2022 to $380 million in the first quarter of 2023. However, the finances reveal the development as a decrease over the past year. Specifically, the asset reported $1.2 billion in May 2022.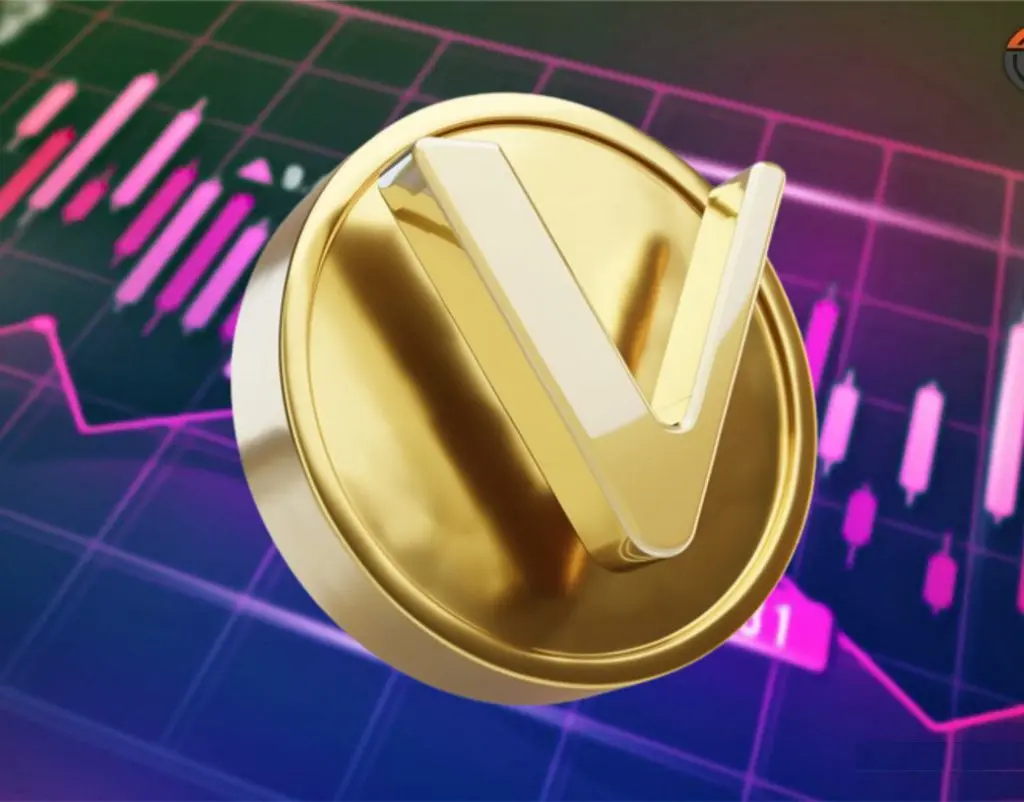 VeChain Treasury Holdings Increase Reported
The year has been volatile for the digital asset industry. Enforcement action taken by the SEC against Coinbase and Binance had seemingly threatened the overall health of the market. However, a host of Spot Bitcoin ETF filings from traditional finance juggernauts had catapulted the world's most prominent cryptocurrency.
Now, a new quarterly report from VeChain (VET) shows an increase in its treasury holdings by almost 30%. Moreover, the report noted that $34 million of those holdings are in stablecoins. However, that collection has been down since the fourth quarter of 2022.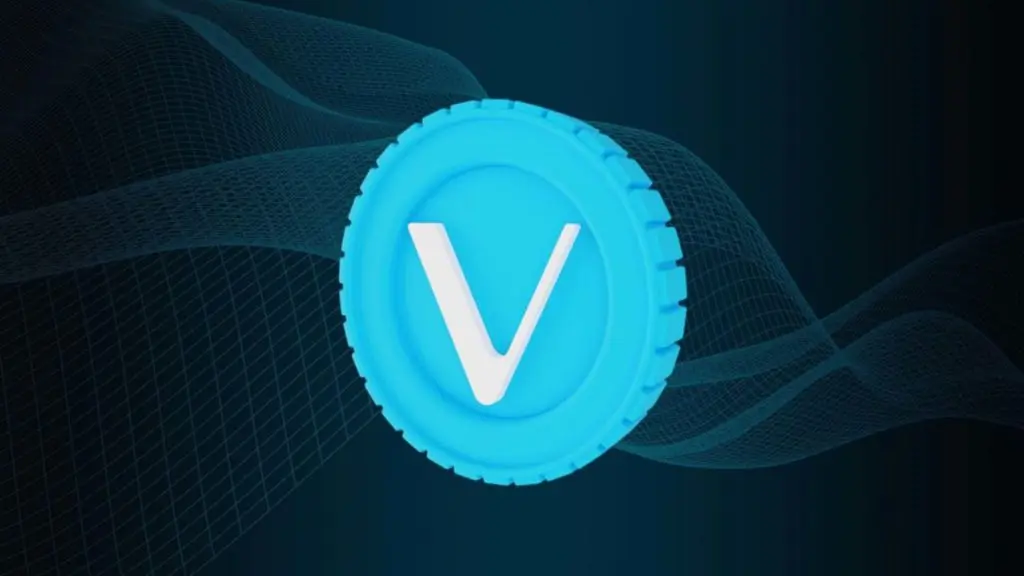 Additionally, VeChain's holdings in Bitcoin (BTC), Ethereum (ETH), and VET have increased by more than $100 million. Yet, the specific token holdings were not directly revealed in the earnings report. Only separated by stablecoins and the three other digital currencies.
Conversely, although revenue was not revealed, a host of expenses were disclosed in the report. Specifically, it noted $3 million spent in operations through the first quarter of the year. Consequently, technical operations add another $1.5 million. However, other expenses did not surpass the million-dollar mark through the first quarter.
The ecosystem is continuing to grow throughout this year, with a host of vital developments for the company underway. Indeed, it has seen its self-custody wallet, the VeWorld Wallet, arrive for consumers. Additionally, the VeChain Foundation also released its Whitepaper 3.0 in March of this year.