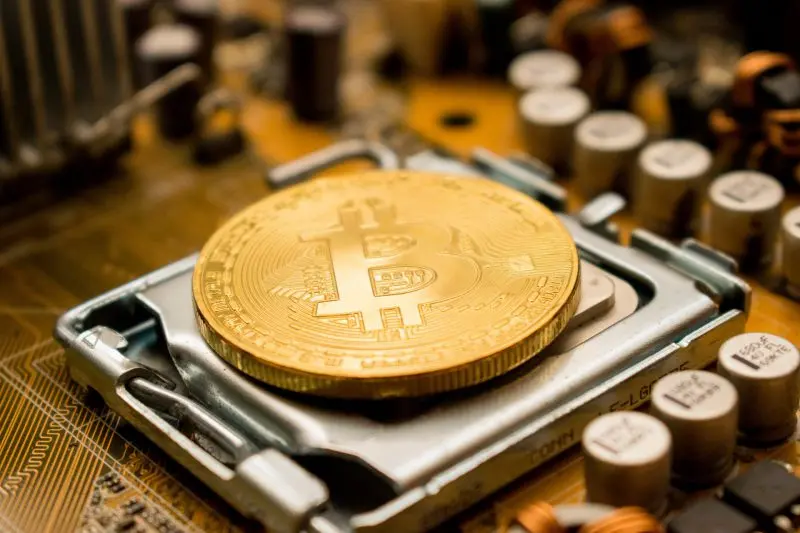 Cetoex News – As Bitcoin [BTC] began its recovery phase, predictions about its next move began pouring in. With the world's largest cryptocurrency reaching the $25,000 level, several believed that $30K would soon be on the cards for the asset. While BTC attempts to push past its $25K resistance level, a crypto analyst noted that $40K could be Bitcoin's next target.
An analyst who goes by the pseudonym Kaleo pointed out that Bitcoin was eyeing the $40K price level. He wrote, "$40,000 is a magnet." At press time, Bitcoin was trading for $23,888.01 with a 2.16% daily drop.
Last week, Kaleo remarked on Twitter that although $30K was undoubtedly a "magnet," $40K was also one. The analyst predicted that between April and July 2023, Bitcoin might reach a high of $40K and a low of $30K with its 563,900 Twitter followers.
However, elaborating on his short-term prediction, Kaleo said,
"Bitcoin/BTC Squeeze back to approximately $26,000 to retest upper resistance from here makes sense on long-time frame. Timeline will be ecstatic about break out of pennant, but a retrace back to high $24,000s followed by more chop in the upper part of the range before we see the leg up to $30,000 sounds right."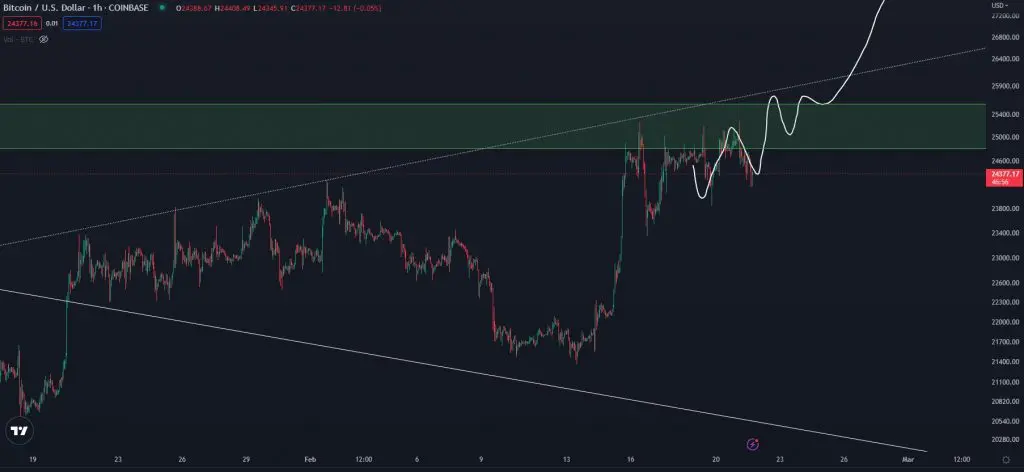 Furthermore, he believes that Bitcoin may experience a correction as it moves into 2024. He highlighted that BTC could dip to mid-$20,000 levels before moving into the 2024 bull market. He believes that the king coin could hit a new all-time high in late 2024 or early 2025.
Is Bitcoin mimicking its 2019 pattern?
Prominent cryptocurrency analyst Ali Martinez took to Twitter to point out that Bitcoin was imitating a previous pattern. According to him, the king coin was currently moving in accordance with its May 2019 chart.
Back in May 2019, BTC was trading in the $4K–$5K range. As seen in the tweet, the asset went on an upward trajectory. The analyst believes that BTC could be moving in the same direction. Additionally, at Bitcoin's current level, an astounding 69% of its holders were pocketing profits. Only 28% were enduring a loss. Nevertheless, the possible upswing could boost the number of holders making money.