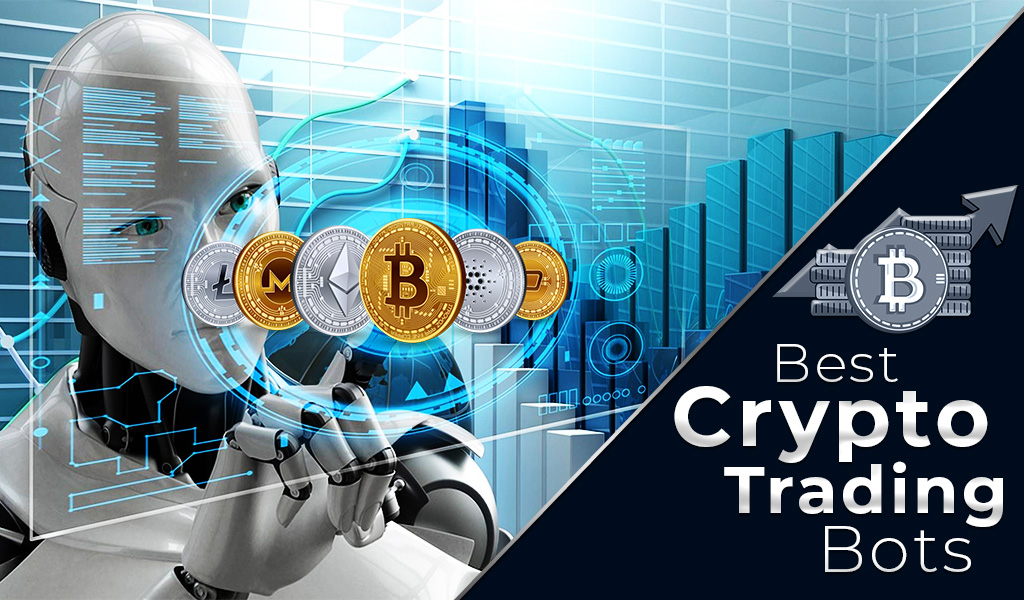 Using dependable and effective trading bots has become more and more necessary for traders to stay competitive in the ever changing world of bitcoin trading. In addition to streamlining the trading process, these automated technologies provide customers a competitive edge by letting them use sophisticated tactics and profit from market swings. These seven potent crypto trading bots are transforming the digital investing environment in 2023 by increasing trading efficiency and maximizing earnings.
Table of Contents
Gekko trading bot: Your Customizable Open-Source Trading Companion
Gekko isn't simply a trading bot, though. It serves traders of all skill levels with its configurable features and open-source nature, enabling them to optimize earnings across several exchanges and fine-tune their methods.
Zenbot trading bot: Tailored Trading for Advanced Traders
Sophisticated traders choose Zenbot because of its customisable features and sophisticated technical indicators. Because of its flexibility on many exchanges, customers may accurately and easily carry out intricate trading techniques.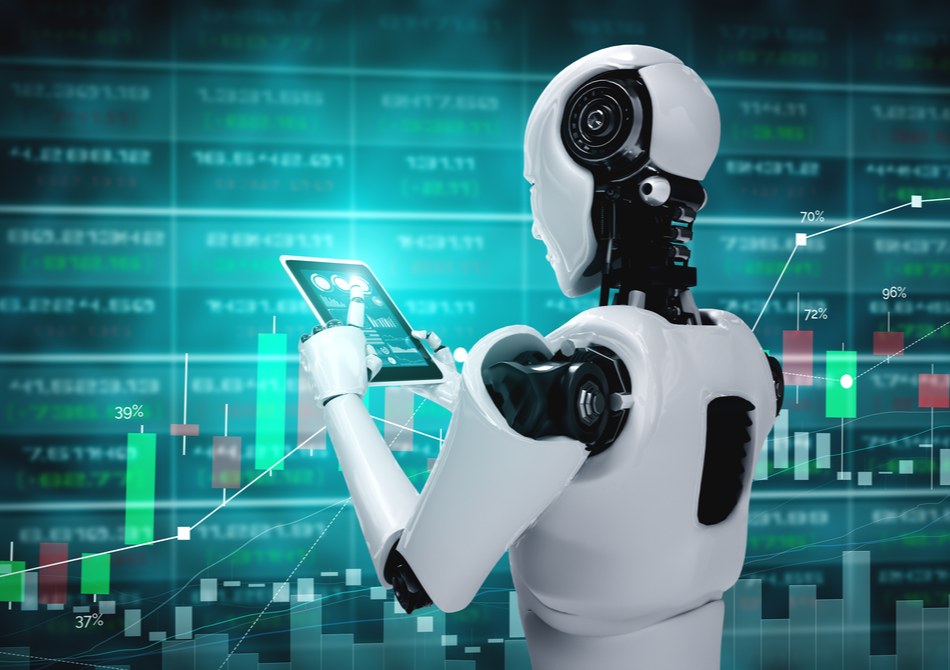 3Commas: Elevating Trading Strategies with Advanced Tools
Traders may optimize their tactics for both spot and futures trading using 3Commas' extensive tool suite and exchange-wide integration. It offers a competitive edge in the volatile cryptocurrency market because to its user-friendly interface and real-time trading signals.
Read This : Cetoex Made Easy 8-Step Guide to Buying Crypto.
Shrimpy: Simplifying Portfolio Management for Optimal Returns
The automatic portfolio management features offered by Shrimpy, such as social trading and rebalancing, make it simple for traders to optimize the performance of their portfolios. It is the perfect option for both inexperienced and seasoned traders due to its simple interface and user-friendly design.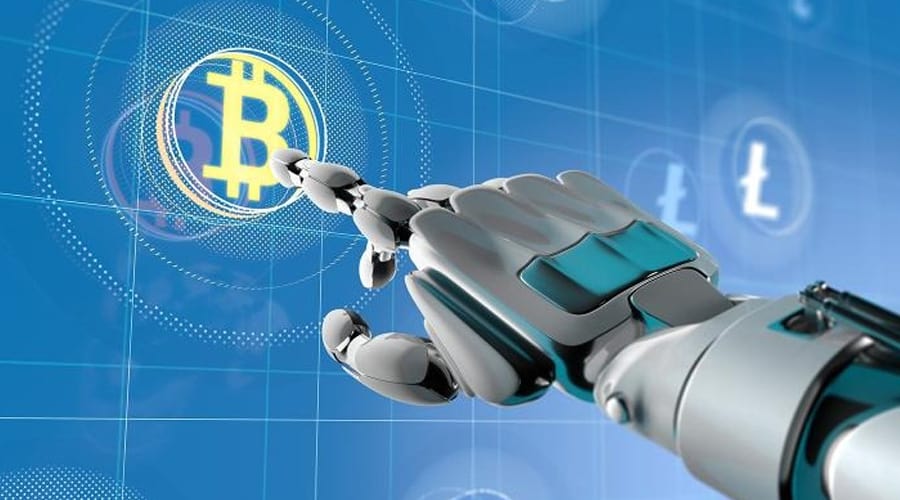 Cryptohopper: Unleashing the Potential of Cloud-Based Trading
A complete and easily accessible trading experience is provided to traders via Cryptohopper's cloud-based platform and varied marketplace for trading techniques. Traders may experiment with different methods and make well-informed judgments in the constantly changing cryptocurrency market thanks to its user-friendly interface and free trial period.
Trality: Empowering Traders with Python-Powered Strategies
Trality's distinct methodology, which permits traders to utilize Python to program their bots, amplifies the adaptability and personalization of trading tactics. Traders may test and implement strategies across several exchanges with its free tier, which guarantees a more comprehensive and customized trading experience.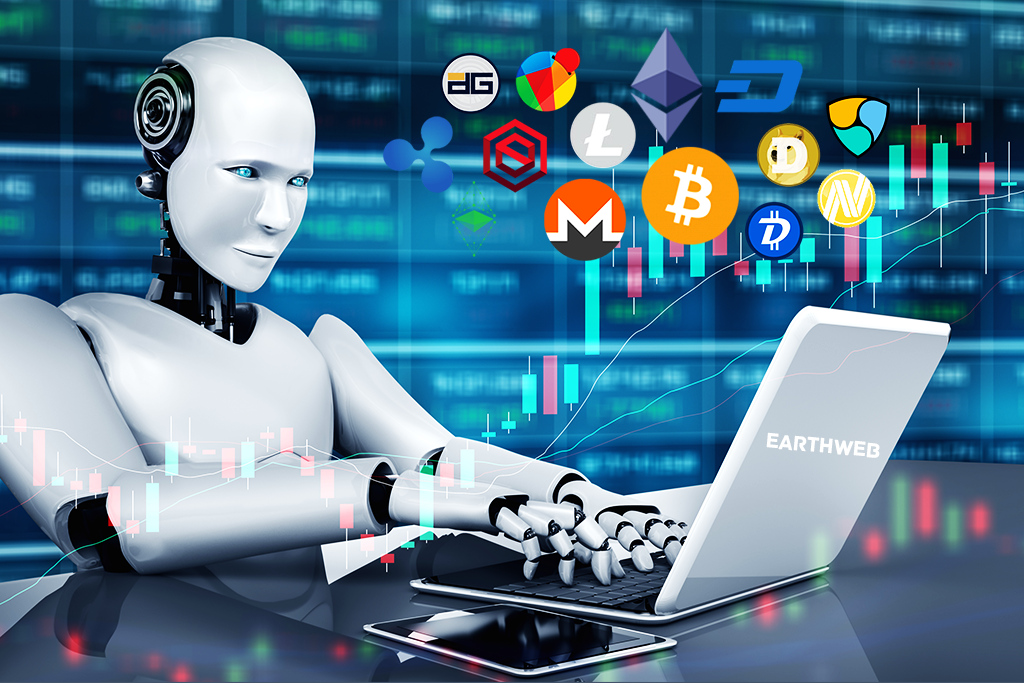 Bitsgap: Streamlining Trading Operations for Enhanced Efficiency
For traders of all skill levels, Bitsgap's suite of trading tools, such as grid trading, signals, and portfolio tracking, simplify the trading process. Bitsgap is a dependable partner for traders looking to maximize their trading operations and profitability because of its interoperability with several exchanges and intuitive interface.
Using these seven dynamic trading bots will greatly improve your trading methods and overall success in the ever changing world of bitcoin trading. To guarantee a safe and profitable trading experience, you must take into account important aspects like security, customisation, community support, and compliance before incorporating any bot into your trading routine. You may also make more educated selections in this dynamic market by knowing the possible prices of upgrades and having the option to backtest your trading techniques. With the appropriate information and resources at your disposal, you can successfully negotiate the complexities of cryptocurrency trading.
Social Media