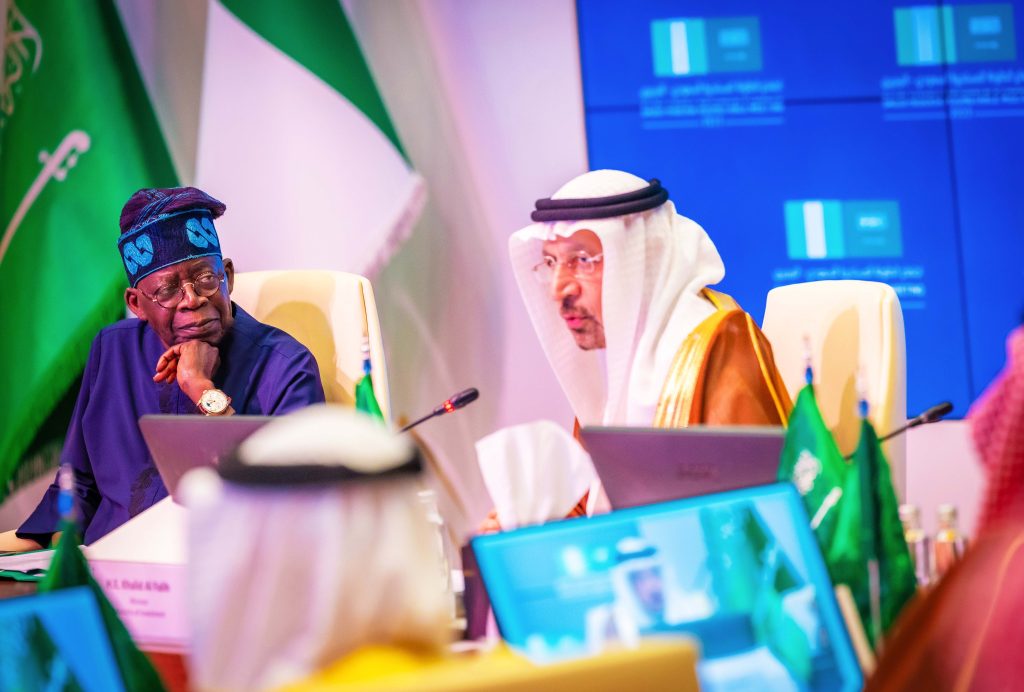 At the Saudi-Nigeria Investment Roundtable in Riyadh, Bola Ahmed Tinubu stole the show with his outstanding demonstration of strategic leadership. His powerful presence sent a clear message: Nigeria is well-positioned to realize its full economic potential and is not merely open for business. This blog examines important aspects of Tinubu's agenda, such as youth empowerment and governance changes, to give light on the revolutionary path Nigeria is about to pursue.
Bola Ahmed Tinubu's Strategic Vision
Table of Contents
Fostering Governance Reforms: Tinubu's Commitment to Anti-Corruption Measures
Tinubu's story at the investment roundtable revolved around Nigeria's unwavering commitment to reforming its government. Under Tinubu's strategic guidance, the government has put in place long-term initiatives to reduce bureaucratic red tape and foster an atmosphere that is favorable to the functioning of free markets. Nigeria's resolute opposition to corruption highlights the country's commitment to openness, honesty, and moral leadership.
Nigeria's Demographic Dividend: Empowering Youth for Global Impact
Bola Ahmed Tinubu's speech was notable for its emphasis on Nigeria's youthful population. In addition to being a demographic asset, Tinubu sees the country's young as a powerful force that can spur innovation and improve Nigeria's status internationally. The blog explores Tinubu's methods for maximizing young potential and creating an environment that allows their thoughts and abilities to blossom.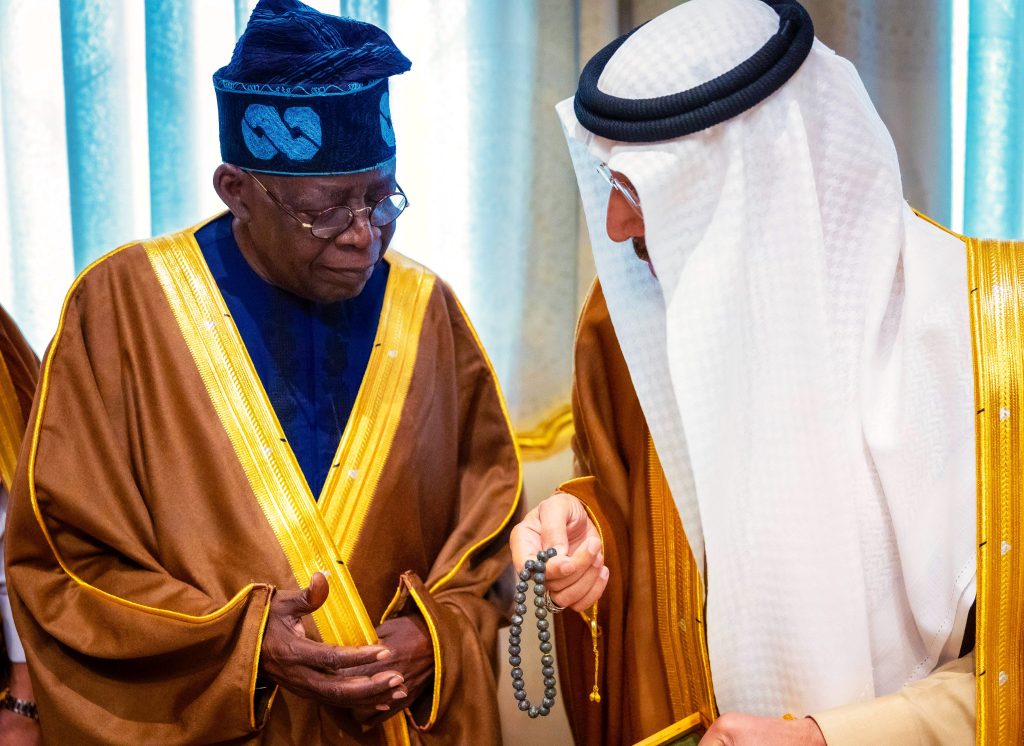 Read This : Cetoex Made Easy 8-Step Guide to Buying Crypto.
Investment Climate in Nigeria: Beyond Ease, a Pledge of Enthusiasm and Excellence
The promise of ease of doing business is not the only thing that Bola Ahmed Tinubu made to investors. This section delves into the nuanced dedication to excellence and excitement in partnerships. Investors are urged to participate in a cooperative endeavor in which achievement is actively sought after rather than merely predicted. The blog describes the proactive steps taken to foster an atmosphere that is favorable for investors to prosper.
Strategic Insights: Decoding Nigeria's Economic Landscape
Readers get strategic insights from an in-depth examination of the economic environment as given at the Saudi-Nigeria Investment Roundtable. Tinubu's speech reveals the many investment prospects in Nigeria and acts as a road map. The blog provides visitors with a thorough grasp of Nigeria's economic potential by breaking down important lessons, such as reducing procedures and creating an atmosphere that encourages vigorous economic activity.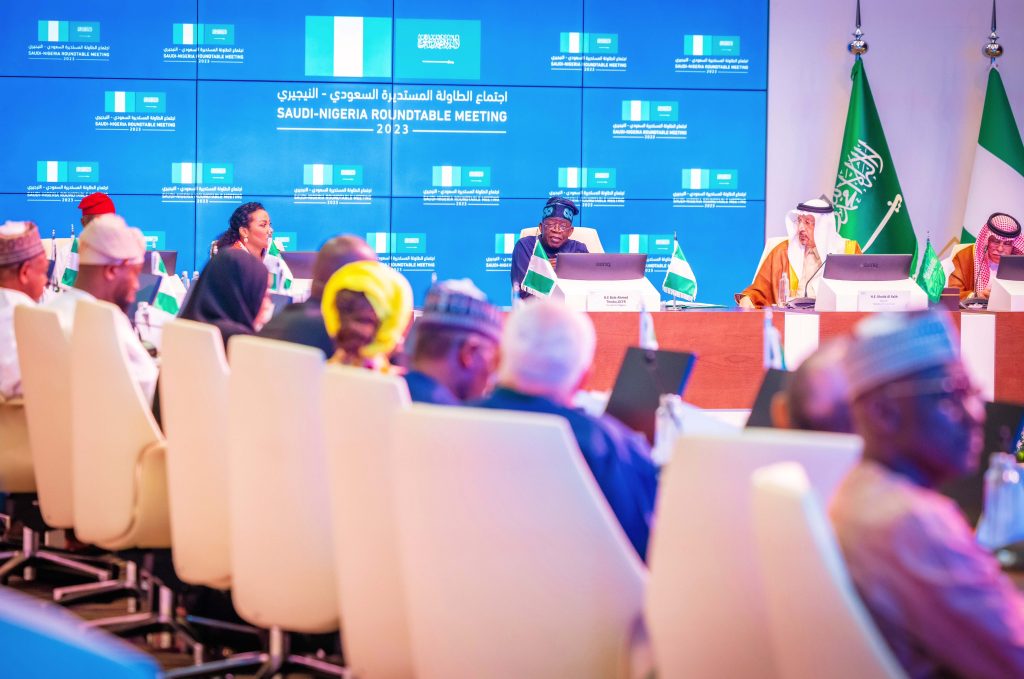 Global Recognition: Nigeria's Ascent on the International Stage
Beyond national boundaries, Bola Ahmed Tinubu's vision positions Nigeria for international prominence. This section examines how policies that are conducive to investors, along with measures that empower young, have helped Nigeria rise to prominence in the world economy. The blog effectively conveys Nigeria's aspirations for the world and its aggressive measures to establish itself as a major force in the international economic sphere.
Seizing Opportunities: A Call to Action for Investors and Stakeholders
The blog post's last portion functions as a call to action, imploring stakeholders and investors to take advantage of the opportunity presented by Bola Ahmed Tinubu's strategic vision. This section promotes active engagement in Nigeria's revolutionary path, whether it is because of the promise of government changes, youth empowerment, or the thriving investment climate.
Social Media