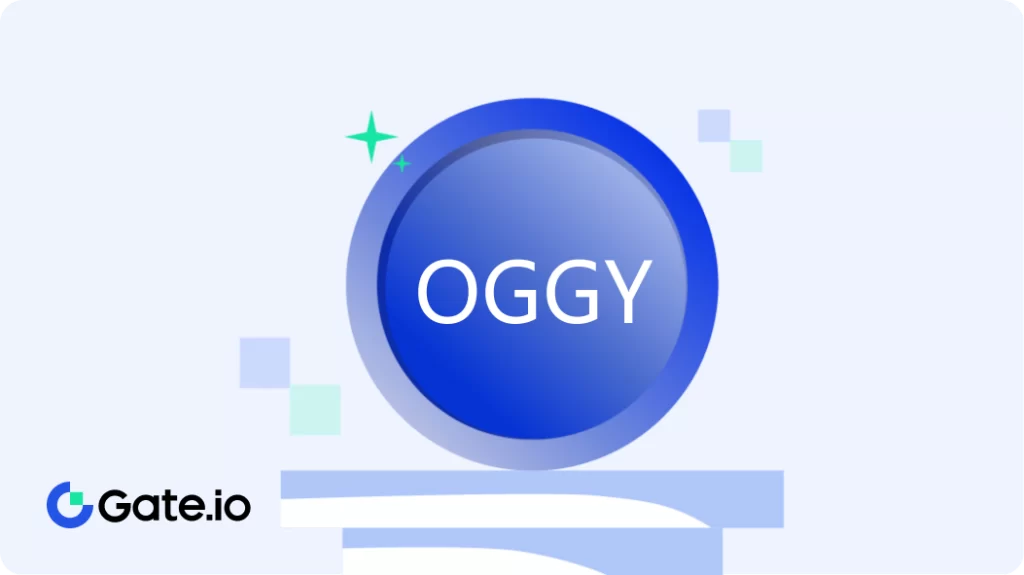 Welcome to the modern world of Oggy Inu DeFi, where financial empowerment meets innovation. In this thrilling update, we explore the outstanding steps Oggy Inu DeFi has achieved, such as the flawless incorporation of VISA card payments and its most recent listing on the famous exchange platform, CetoEx. Oggy Inu DeFi is prepared to fundamentally alter how we interact with and trade with cryptocurrencies by placing a strong emphasis on improving user experience, increasing usefulness, and being at the forefront of the DeFi environment.
Table of Contents
Empowering DeFi with VISA Card Integration
Oggy Inu DeFi has successfully incorporated VISA card payments into its environment, making it more convenient and accessible. By converting and using their cryptocurrencies for regular transactions, consumers now have a conduit through which they may easily engage in the DeFi area. The Oggy Inu DeFi platform's support for VISA cards opens the door for more adoption and establishes the project as a link between the stable world of traditional finance and the fascinating world of cryptocurrency.
Read This : Cetoex Made Easy 8-Step Guide to Buying Crypto.
Enhancing User Experience with Chainlink Integration
Oggy Inu has incorporated Chainlink, a top decentralized oracle network, effectively to assure solid and dependable data feeds inside its ecosystem. Through this connection, openness and accuracy are strengthened, which are important components of creating confidence and sustaining a safe environment for users. Oggy Inu ensures real-time and tamper-proof data by utilizing Chainlink's cutting-edge technology, further strengthening its dedication to providing a seamless and reliable DeFi experience.
OggyVISA: Ripple Integration for Streamlined Payments
OggyVISA, a payment option that supports transactions in Ripple (XRP), is one of the update's most notable new features. Users now have more options and freedom when it comes to making purchases inside the Oggy Inu ecosystem thanks to this integration. The incorporation of XRP payments through OggyVISA fits with the project's commitment to remain ahead of industry trends and addressing the many requirements of its community as Ripple rises to prominence in the cryptocurrency field.
CetoEx Listing: Expanding Opportunities
Oggy Inu DeFi has achieved a key milestone by securing its listing on CetoEx, a well-respected exchange platform recognized for its dedication to innovative and high-caliber initiatives. This IPO increases Oggy Inu DeFi's prominence while also broadening its potential customer and investment base. The partnership with CetoEx is evidence of the project's reputation and potential, establishing its place as a prospective player in the DeFi industry.
Unveiling a New Era of DeFi
Oggy Inu DeFi is committed to pushing boundaries, embracing technical breakthroughs, and providing real value to its customers as the world of decentralized finance continues to change. Together, the integration of the VISA card, the Chainlink collaboration, the Ripple payment technology, and the CetoEx listing herald a new age of empowerment marked by frictionless transactions, dependable data, and increased prospects.
Join the Oggy Inu DeFi Movement
Oggy Inu DeFi asks you to join it on its voyage as it negotiates the complex terrain of DeFi. Oggy Inu DeFi invites you to experience its transformational possibilities, regardless matter whether you're a crypto enthusiast, an investor, or an inquisitive person interested in learning more about the potential of decentralized finance. Oggy Inu DeFi is prepared to mold the future of finance, one calculated move at a time, with innovation as its compass and community as its fuel.
In conclusion, Oggy Inu DeFi is at the forefront of DeFi innovation thanks to the integration of VISA card payments, Chainlink technology, Ripple (XRP) transactions via OggyVISA, and the listing on CetoEx. The project's focus to improving usability, dependability, and accessibility, as well as its commitment to establishing a healthy ecosystem where financial freedom is a reality for everyone, are reflected in this update. Oggy Inu DeFi's vision will serve as your guide as you join the movement, investigate the possibilities, and set out on a journey that goes beyond conventional banking.
Do Follow Us On Social Media And Keep Reading And Become Our Me