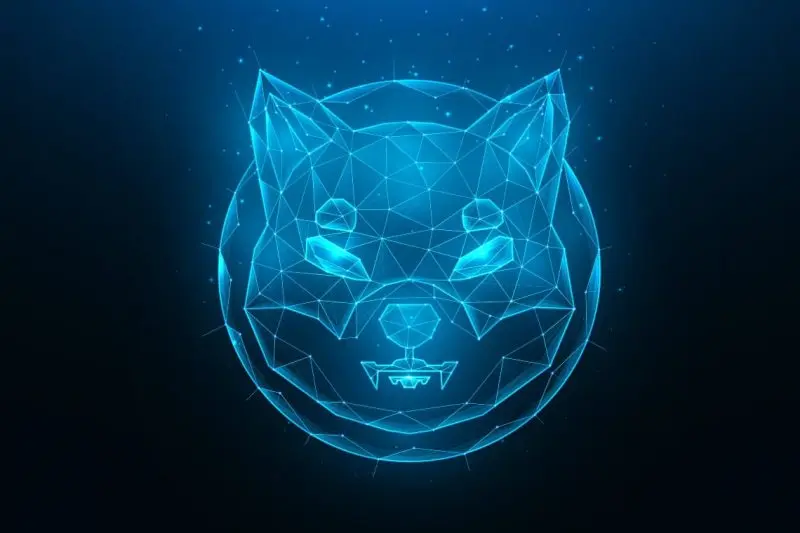 Cetoex News – One of the most significant changes to the meme coin ecology has been the Shiba Inu Burn effort. With more than 549,063,278,876,302 SHIB in circulation, the entire objective is to reduce the supply, create scarcity, and eventually cause a price increase.
Positively, February got off to a good start with respectable burn statistics. This month, the burn rate of Shiba Inu also increased by 10,000%. The burn rate, like its price, is nevertheless well known for its volatility. However, the burn rate has decreased by -6.35% in the last 24 hours.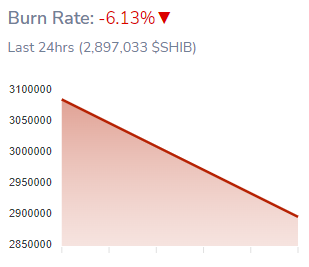 2.89 million Shiba Inu sent to dead wallets
According to Shibburn data, the burn rate has dropped, with only 2,897,033 SHIB sent to dead wallets. The coins were sent to dead wallets in three transactions.
For a very long period, the burn rate and the price of Shiba Inu may have been tied. The burn rate tends to increase when more SHIB are sent to dead wallets as the price of the meme coin increases.
Shiba Inu is trading at $0.00001262 at press time with a 4.15% drop in value over the last 24 hours. The 24-hour trading volume has also dropped by 38.09%, along with the market cap, which dropped by 38.13%.

NEWS BY – CETOEX NEWS