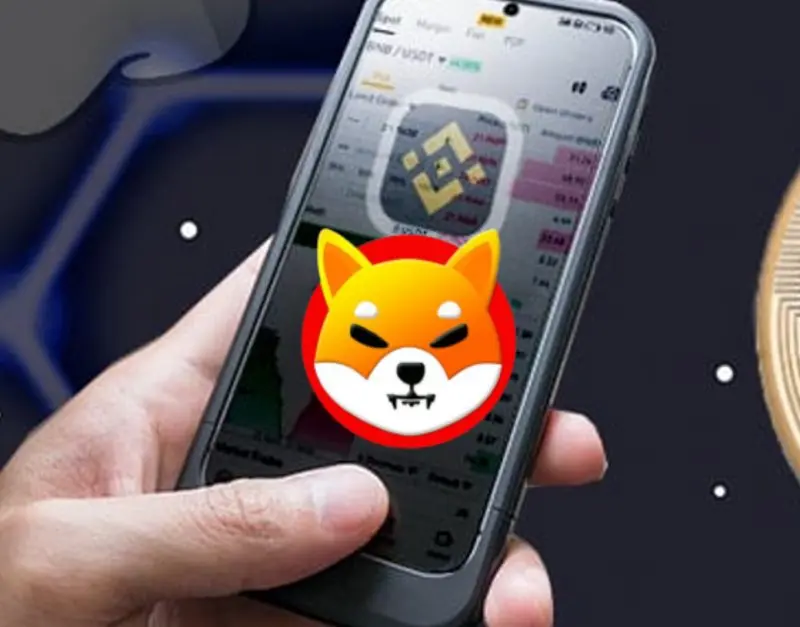 Leading cryptocurrency exchange Binance moved 4 trillion SHIB tokens on Tuesday from its 'Binance 8' wallet to the decentralized platform ShibaSwap, reported blockchain tracker WhaleAlert. The 4,000,000,000,000 Shiba Inu is worth $35 million and the exchange 'staked' SHIB on the same day of the transfer.
The 4 trillion SHIB tokens are now 'staked' on ShibaSwap but the duration of the deposit remains to be unknown.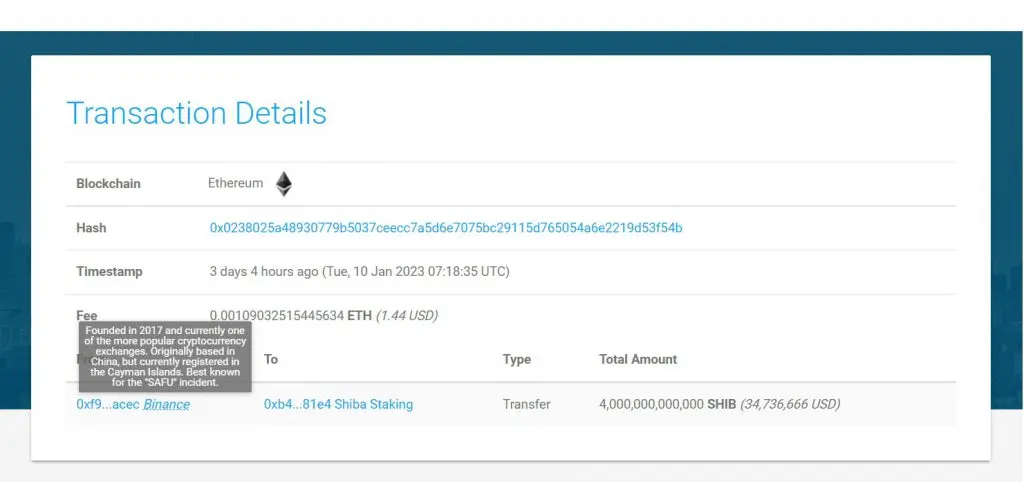 Why is Binance 'Staking' Shiba Inu?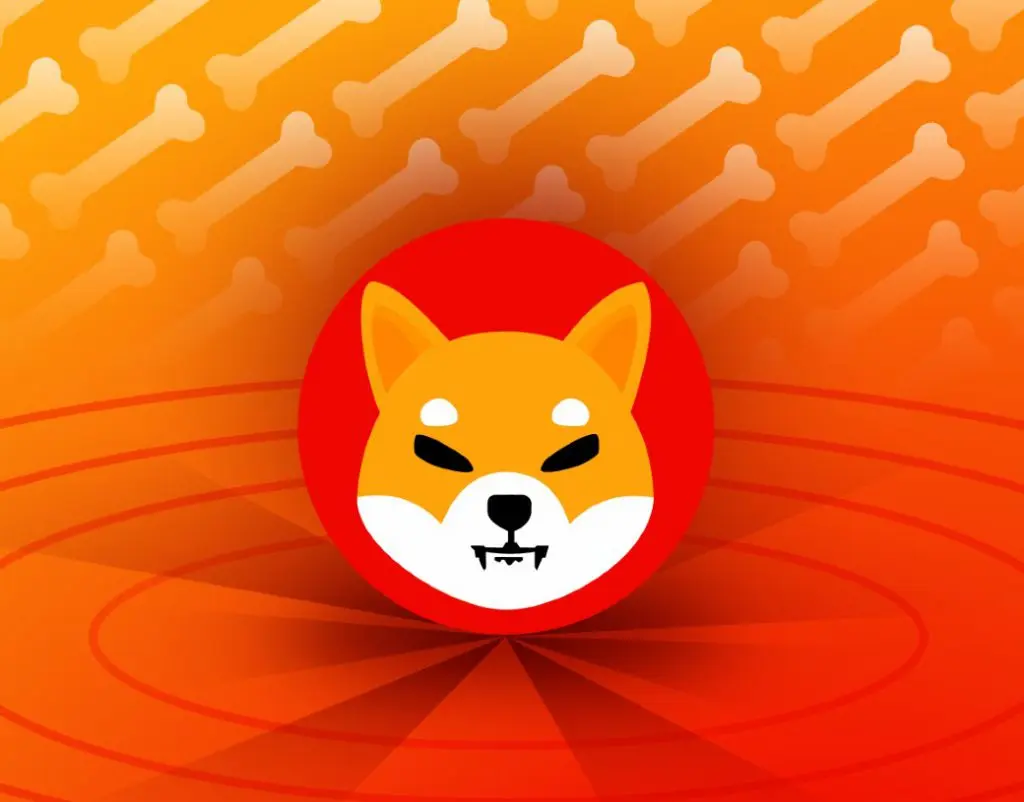 Binance is among the biggest Shiba Inu holders and it currently owns 83 trillion SHIB worth approximately $738.54 million. Speculations are rife that Binance 'staked' 4 trillion SHIB tokens to earn regular interest from the staking process. This would bring in additional revenue to the trading platform instead of the tokens sitting idle for months.
In addition, reports indicated that Binance staked SHIB early before the Shibarium launch as its price could head north once the layer-2 network is fully functioning.
The Shibarium public beta testnet release could give its price a temporary boost making Binance earn further passive income. Once the L2 solution is live and running, the staked amount could deliver better returns.
Therefore, instead of letting the tokens sit idle, Binance could be putting 4 trillion tokens to work to bring additional revenues.
A handful of crypto exchanges currently own trillions of SHIB tokens as their proof-of-reserve. Just recently, India's biggest exchange WazirX announced that they hold $286 million worth of SHIB.
Also, Crypto.com, Coinbase, Binance, and several other exchanges currently hold millions worth of SHIB.
At press time, Shiba Inu was trading at $0.00000965 and is up 5.2% in the 24 hours day trade. It is down 88.8% from its all-time high of $0.00008616, which it reached in October 2021.