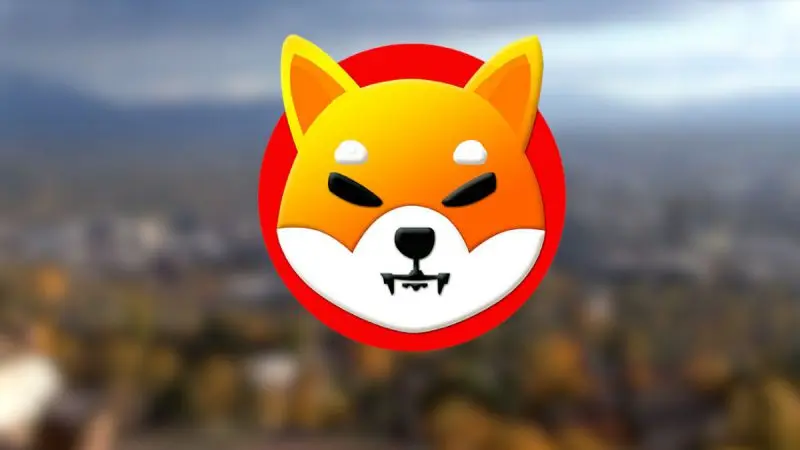 Cetoex News – The on-going bear market shows no sings of coming to an end. As a result, asset prices remain to be stagnated. Over the past hour and week, Shiba Inu has registered minor gains under 0.5%. Over the past day, nonetheless, the RoI stood in red. Market participants, however, have not yet given up hope.
On Coinbase, for instance, the typical hold time by investors is currently 213 days. The same marks a slight increase from mid-December. While the asset ranked fifteen on CMC based on market cap, it managed to bag the twelfth spot popularity wise on Coinbase.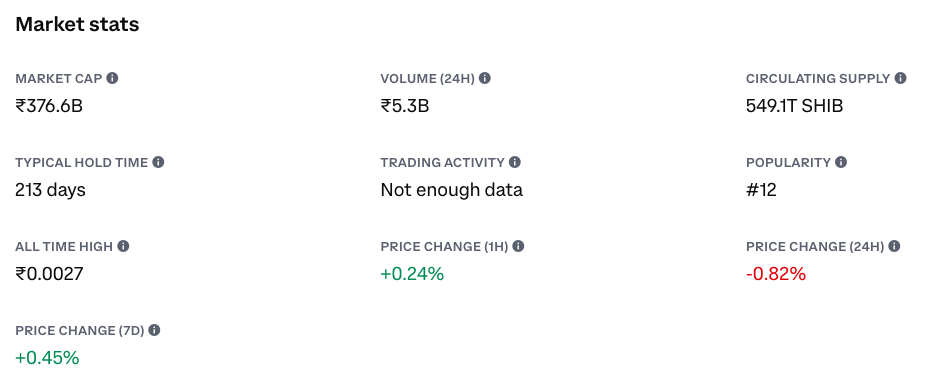 The Macro Shiba Inu Trend
The larger picture also seemed to be quite encouraging at press time. Data from ITB revealed that the number of participants holding their asset for a period of more than a year have risen by 10.29% over the past month. In terms of absolute value, the number stood at 718.63k at press time.
The number of mid and short term holders, on the other hand, have been on the fall. As illustrated below, the number of participants holding SHIB fo1-12 months and <1 month has shrunk by 9.6% and 29.6% respectively. At press time, the SHIB ecosystem had 446.12k cruisers and 56.9k traders.
The change in holding dynamics points towards the refinement taking place within the ecosystem. More so, because paper hands have been exiting and diamond hands have been entering into the space.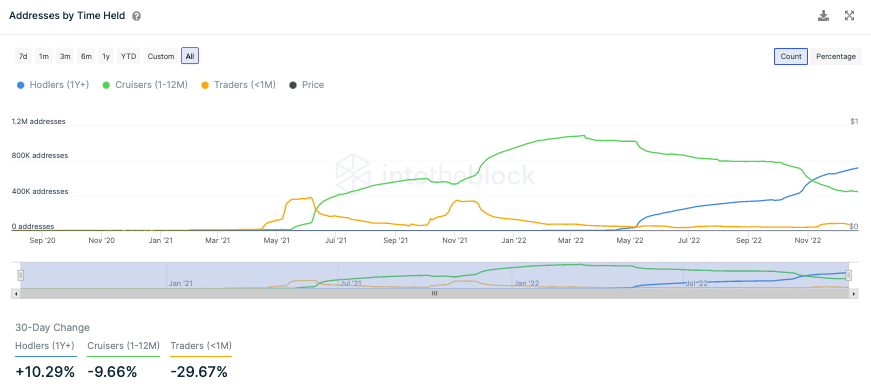 On the price front, SHIB is a position to pull off a 20% rally over the short term, provided the macro conditions and buying momentum favor it. Doing so will help it break above the psychological $0.00001 mark.
NEWS BY – CETOEX NEWS