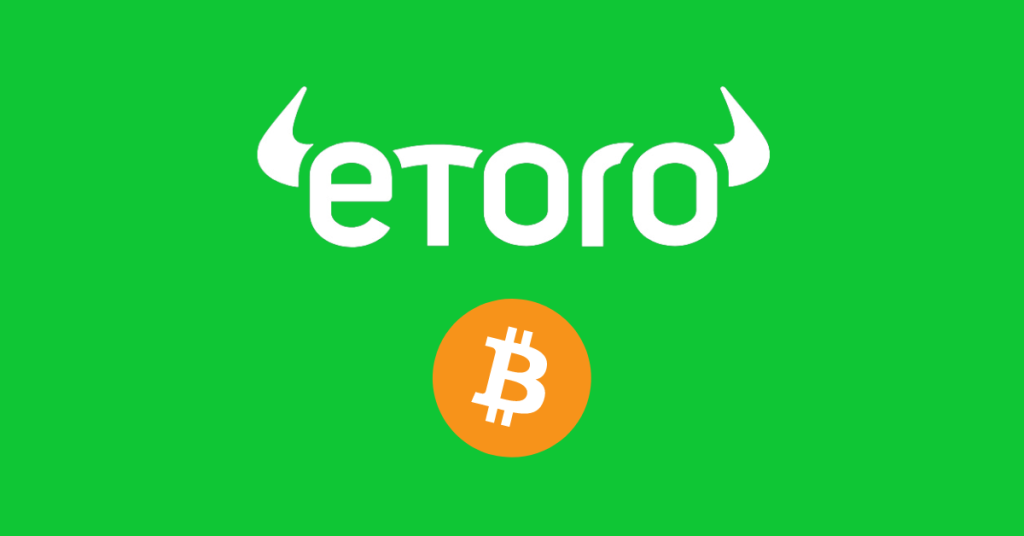 How to Buy Bitcoin on eToro
How to Buy Bitcoin on eToro: Are you excited to begin your financial adventure and intrigued by the possibilities of cryptocurrencies, especially Bitcoin? There is no need to look any farther than eToro, a user-friendly platform that makes it simple to buy, sell, and trade a number of digital assets, including the well-known Bitcoin. This thorough tutorial will walk you through every step of How to buy Bitcoin on eToro, giving you the confidence and knowledge you need to navigate the world of virtual currencies, let us know How to Buy Bitcoin on eToro.
Table of Contents
Step 1: Sign Up on eToro
Create an account on the eToro website before starting your bitcoin journey. Enter your name, email address, and password along with any necessary information. After registering, confirm your email and go through the identity verification process, which is a need to guarantee the security of your account.
Step 2: Fund Your Account
It's time to fund the account once it has been validated. Choose your desired payment method and click on the "Deposit Funds" option. A variety of funding methods are available on eToro, including e-wallets, bank transfers, credit and debit cards, and others. To complete the transaction, enter the amount you want to deposit and follow the on-screen instructions.
Read This : Cetoex Made Easy 8-Step Guide to Buying Crypto.
Step 3: Search for Bitcoin
Once you've funded your account, look for Bitcoin using the eToro search bar. You may access the Bitcoin website by performing a fast search for the word "Bitcoin" or its abbreviation "BTC."
Step 4: Place an Order
Once you've arrived at the Bitcoin trading page, click the "Trade" option. You may customize your trade according to your preferences in the new window that will appear. You have the option of buying Bitcoin at the current going rate or a predetermined price. Review the specifics of your deal and indicate the amount of Bitcoin you plan to purchase.
Step 5: Execute the Trade
When you are satisfied with the trade details, click "Open Trade" to start the order process. Your trade will be processed by eToro, and before you know it, you'll have bought Bitcoin.
Step 6: Monitor Your Investment
Congratulations for using eToro to purchase Bitcoin! Go to the portfolio part of the eToro platform to keep tabs on the performance of your investment. The price of Bitcoin may be rather erratic, so it's important to keep a close eye on it and be educated in order to make wise judgments.
Conclusion
Both newcomers to the realm of cryptocurrency and seasoned investors may How to buy Bitcoin on eToro since the method is easy to use and accessible. The reputation of eToro as a user-friendly platform for Bitcoin investments is bolstered by its straightforward user interface, a variety of payment alternatives, and security features. As usual, before devoting funds to any investment, it is advised to carry out in-depth study and assess your risk tolerance.
In conclusion, How to by Bitcoin on eToro is a simple process that gives both novice and experienced investors the chance to engage in the vibrant cryptocurrency market. Start slowly, keep up with market trends, and enjoy the advantages that might come from participating in the developing world of digital currencies. this is How to Buy Bitcoin on eToro.
do Follow Us On Social Media and keep reading us